10 February 2021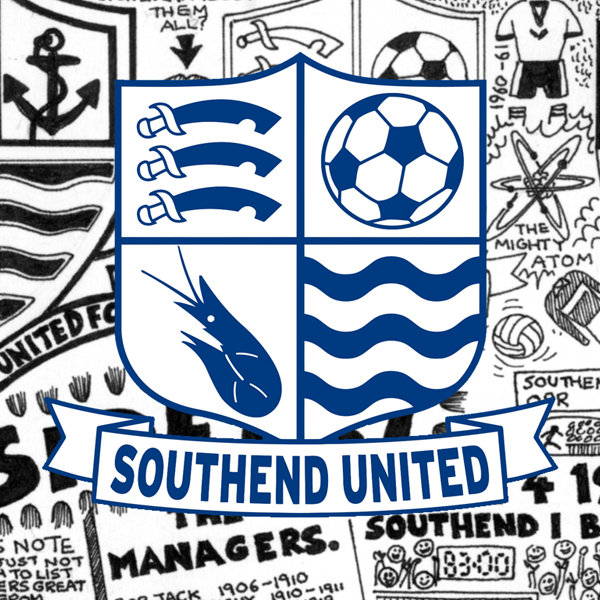 Southend United Football Club are offering a very exciting opportunity for young people with Disability to take part in a Southend United PAN Disability Soccer School which is free of charge!
These sessions are ran with in line with the goverment guidelines as well as all safety aspects in place to allow this to be a success.
We will be running the Soccer School on the following dates:
15th February 2021 - 10:30 - 2:30
17th February 2021 - 10:30 - 2:30
19th February 2021 - 10:30 - 2:30
This will take place at Garon Park 4G, SS2 4FA
Refreshment will be provided throughout and gifts for participants to attend.
This is a football based soccer school with sessions and matches throughout, as well as many enjoyable activities!
To book, please use the link below to secure your place!
https://officialsoccerschools.co.uk/southendunited/southend-united-courses.html