13 May 2021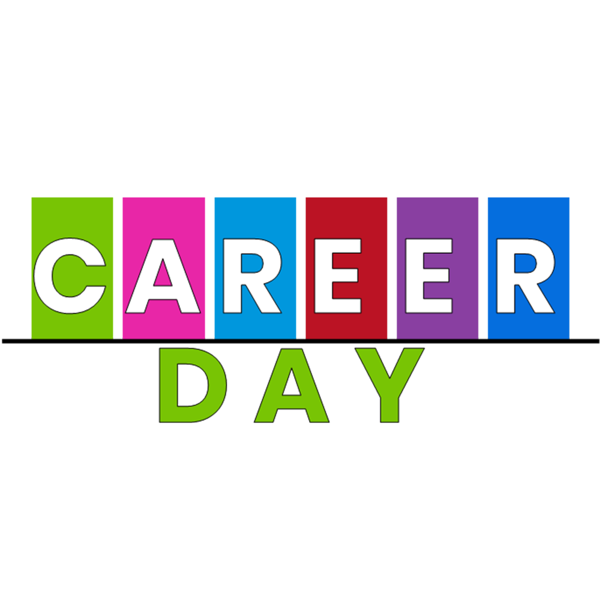 Career Day - 07/05/2021
Today secondary pupils had an exciting Career day at Sutton House Academy with lots of activities and interesting discussions.
Careers guidance in schools forms an essential part of ensuring that pupils from all backgrounds reach their full potential. Teachers have an opportunity to inspire young people as they prepare for further education, apprenticeships, work, or any other career path. The event helped students learn more about potential career interests and start thinking more in depth about what they want to do as adults.
Career day at Sutton House Academy gave students an up-close-and-personal view of an array of occupations. It broadened their perspectives beyond classic, familiar jobs such as teacher or firefighter. They also learnt what skills and education are required for the industries and fields they have interest in and potential aptitude for and have the opportunity to ask questions.
This successful day gave students examples of the many ways what they are learning in school can relate to educational and career opportunities in the future.
Few pictures and activities of the day:
7S: have been looking at different careers today and have used the I-pads to help them find different jobs beginning with each letter of the alphabet.
Year 7 learnt about degrees, courses and Higher Education opportunities through activities and games. One of them are presented below:
Year 11 pupils were educated of their options on further studies and Apprenticeships.
What students choose to do after Year 11 can have a big impact on their future. The choices they make now will influence how easily they will be able to get a job or enter further education when they are older. The main options at this stage are for them to go on to full time education or take an apprenticeship/ training.
Things they need to consider are the type of qualification they are going to study; what type of learning suits them best (classroom or practical); and what they enjoy.
Please see table below:
Whatever pupils decide after GCSE or sixth forms GCSE or sixth form is both exciting and daunting. There are lots of options available and understanding the pros and cons between different choices can be challenging.
It is important to remember that further education and academic study isn't for everyone. There are plenty of other ways to continue learning, such as apprenticeships, traineeships, paid or voluntary work or gap years.
Apprenticeships offer the opportunity to combine study with paid employment resulting in a professional qualification. There are no tuition fees (these are covered by the employer and the government) and the salary can cover living expenses. Apprenticeships used to be associated with trade industries (such as electricians, mechanics or plumbers). Nowadays, apprenticeships can be taken in a wide range of industry sectors and provide entry to all types of careers, including accountancy, banking, IT, law, management and television.
Please see table below for Apprenticeship levels:
Getting a job
The world of work can be an exciting option and doesn't necessarily need to rule out further study at a later date. If students plan to get a job after school or college, we need to encourage them to think carefully about the kind of work they want to do and the reasons for doing it. Do they plan to start in an entry level position and gradually work their way up to a higher position as they begin to gain more experience? Or do they want to start earning, and use this time to reflect on what they might like to do next?
Job with training
Some jobs may provide training, which is usually funded by the employer. We can encourage pupils to check what qualifications are being offered and whether it is a nationally recognised qualification, such as a NVQ.
School leaver programmes
School leaver programmes offer opportunities to join the workplace straight after sixth form studies and commence skills development and career progression through experience as well as studying to obtain a nationally recognised qualification. Entry requirements vary from employer to employer.
We hope you found this newsletter useful and gave you an insight of the fantastic day we had at Sutton House Academy.