5 October 2021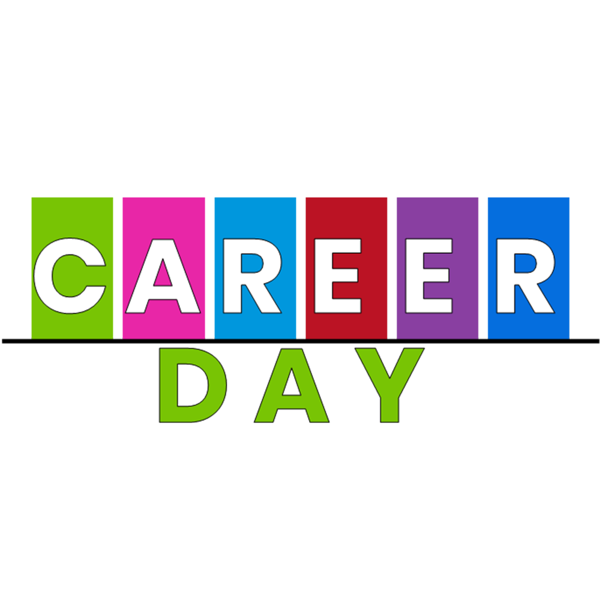 Careers Day 2021 - 7th October 2021
Sutton House will hosting a Careers day on the 07-10-21 for selected pupils to discuss their futures with the Connexions Team and get some insight into what college life will look like, and the courses available.
The selected student's have been issued with an invite and an allocated time slots.
Parents to accompany their children to this event to assist in the decision making for their child's future. Working together to shine a light on all our students futures!